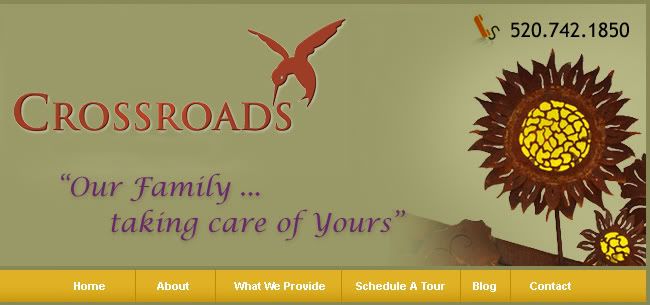 Schedule A Tour

We're happy to schedule a tour with you! It's easy. We will gladly allot as much time as you need but will respect any time constraints as well – we are here, to accommodate you.
Simply fill out the form below to contact our Director of Operations Vincent Fatato. Please provide certain information in order for us to better serve you:
Upon submitting your request, you will be contacted within 24 hours. We look forward to hearing from you.